Today we continue all design, manufacturing, R&D and sale activities in Tuzla, İstanbul.

We produce all our tools, including cold metal sheet bending, rubber compression molding, paste molding and plastic injection, at our own workshop using CNC machining center and lathes with CAD/CAM support.
We carry out national and international related standards in our all technical operations, including product design and manufacturing.

anufacturing processes are carried out all in our roof, with the exception of supplying raw materials. Purchased raw rubber as bales leaves the workshop as an end product ready to put shelves.
Whole process runs in compliance with the ISO 9001 and IATF 16949 Quality Management Systems standards, and also ISO 14001 Environmental Management Systems and ISO 45001 Occupational Health and Safety Management Systems standards under the supervision of the audit firm.

edil;ok ana sanayi üreticiye doğrudan ürün tedarik ediyoruz.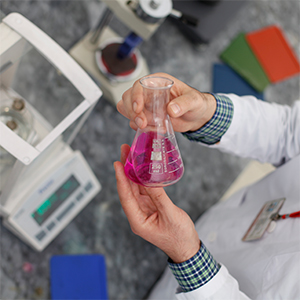 Bugün tüm tasarım, üretim, Ar-Ge ve satış faaliyetlerimizi İstanbul Tuzla'daki fabrikamızda sürdürüyoruz.

Soğuk sac şekillendirmeden kauçuk kompresyona, hamur şekillendirmeden plastik enjeksiyona kadar tüm üretim takımlarımızı kendi Mekanik Atölyemizde CNC işleme merkezi ve CNC tornalar ile CAD/CAM destekli olarak üretiyoruz. Tasarım ve üretim dâhil bütün teknik faaliyetlerimizde ilgili ulusal ve uluslararası normları referans alıyoruz. Tüm araştırma ve geliştirme faaliyetlerimizi tescilli Ar-Ge Merkezimizde yürütüyoruz.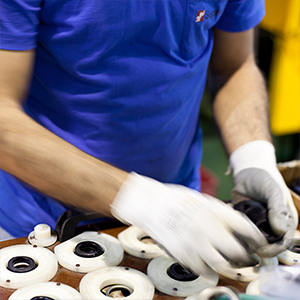 Üretim süreçlerini hammadde tedariki dışında tamamen kendi bünyemizde gerçekleştiriyoruz. Balya olarak satın aldığımız ham kauçuk üretim hattından rafa konulmaya hazır ürün olarak çıkıyor.

Tüm bu süreç bağımsız denetçi firma tarafından onaylı ISO 9001 ve IATF 16949 standartlarına uygun Kalite Yönetim Sistemimiz ile ISO 14001 standardında Çevre Yönetim ve ISO 45001 standardındaki İş Sağlığı Yönetim Sistemlerimizin kontrolünde gerçekleşiyor.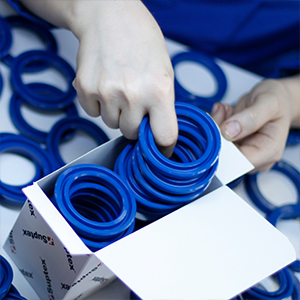 Sadece döner mil ve akışkan gücü sızdırmazlık elemanında 6.000'den fazla ölçüde ürünümüz var. Bu denli fazla sayıda ürünü tüm Türkiye'ye yayılmış bayi ağımız aracılığıyla iç pazara ulaştırıyoruz.
Yurtdışında ise ürünlerimizi Avrupa, Orta Doğu, Kuzey Afrika, Amerika ve Asya'da onlarca farklı ülkeye ihraç ediyoruz.
After-market pazarlarına ek olarak makine, otomotiv, beyaz eşya ve savunma sektörlerindeki pek çok ana sanayi üreticiye doğrudan ürün tedarik ediyoruz.